We keep your car in shape.
Liquids, essential for every car.
The versatile mechanics
Our well-trained and thoughtful staff can help you in many ways.
All Services
This is our crew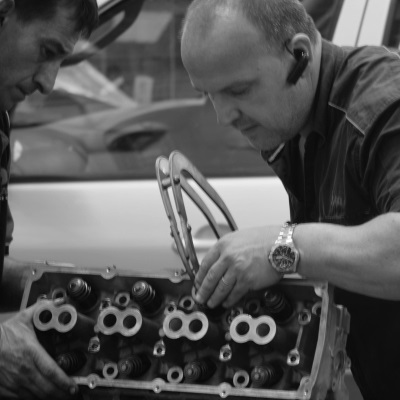 Happy Joe
Very Important Guy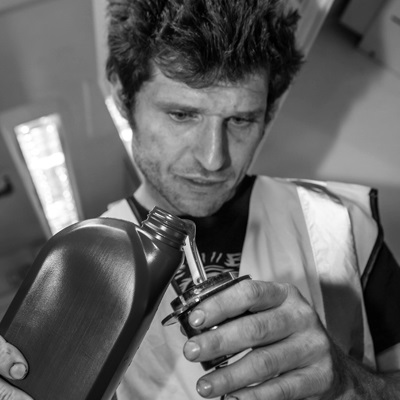 Sad Sally
Not So Important Guy
Our customers simply call us "The Mechanics", because that's what we do for more than 30 years.
In case you are new around here, you can learn more about us and the history behind this workshop on our "About" page. If you have any question, get in touch via phone or email. We can't wait to hear from you.
About Us
Contact the Workshop ;
( fill in your details below )
Your message was send successfully.
An error occured. Please try again.